Thursday, 12 February 2015, 21:58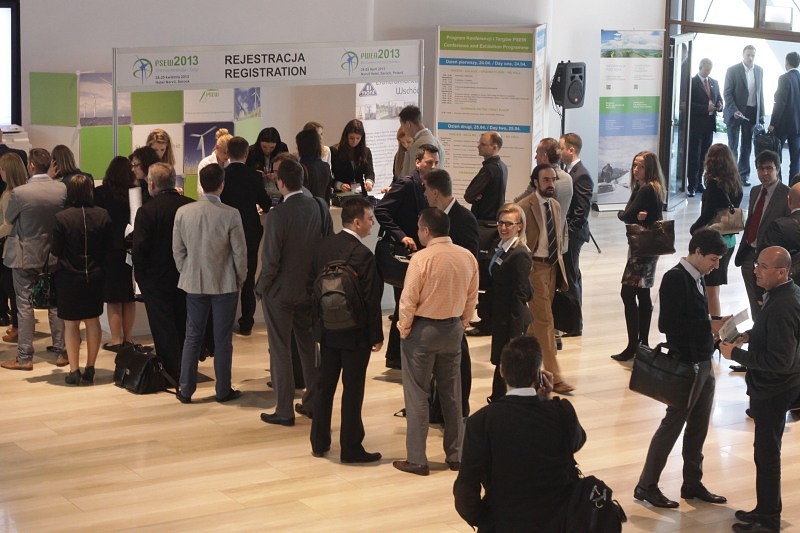 Please note that registration for the PWEA 2015 Conference and Exhibition was launched. On the occasion of the anniversary we have a unique promotion for early registration.
Only until February 23 you have the opportunity to sign up for two days Conference and Exhibition for only 1000 PLN + VAT or to one specific day of the exhibition for free, and for two days onlyf or  200 PLN + VAT. 
Note! This promotion is limited.