Sunday, 1 February 2015, 21:36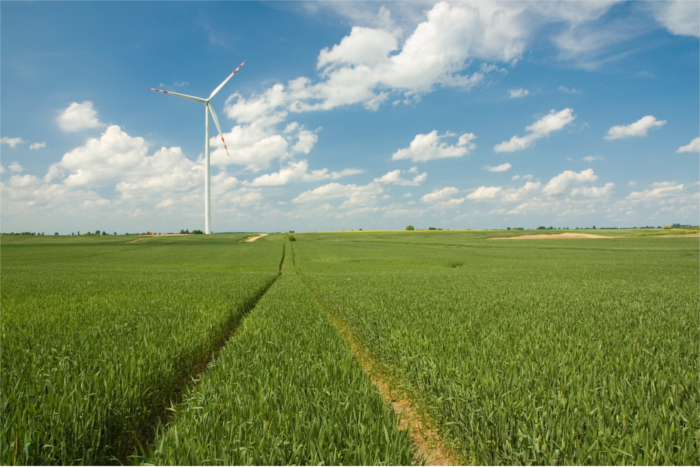 Promote your company, products or projects through sponsoring a specific element of the PWEA 2015 Conference and Exhibition. At the event you get the opportunity to be prominently visible for all participants through a wide variety of communication channels. Make sure you are being recognised and book your sponsorship options right now!

Learn more about sponsorship offer.